DC
"Tech is built by and for people. So the question is: Who do we want our future builders to be, and how do we invest in them?"
Founder and Executive Director of Break Through Tech, former CIO at Verizon
DC Story
Gender Equality in Tech (GET) Cities Expands to DC to Diversify the Tech Ecosystem
DC named as the second city in Break Through Tech's national expansion.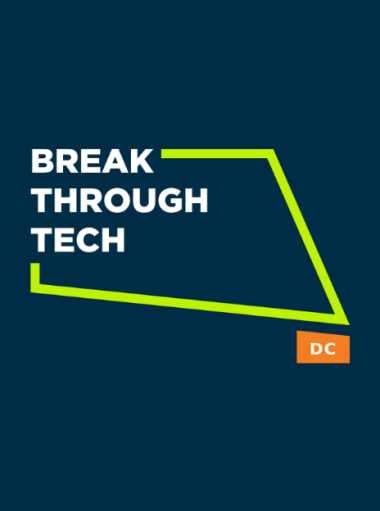 Read This Article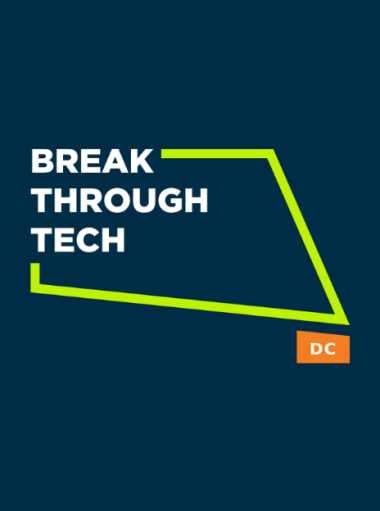 New York Story
An Open Letter to Students Curious About a Career in Tech:
We understand that it can be daunting to decide what you want to study in college, and even more intimidating to choose a career path. We want to help.
Read This Article