DC
"Tech is built by and for people. So the question is: Who do we want our future builders to be, and how do we invest in them?"
Founder and Executive Director of Break Through Tech, former CIO at Verizon
Break Through Tech DC Announces Nonprofit Leader as Inaugural Director
Donna White joins Break Through Tech from Black Girls CODE and brings over 20 years of experience to the role.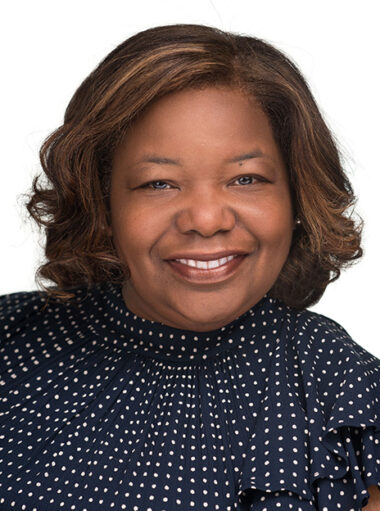 Read This Article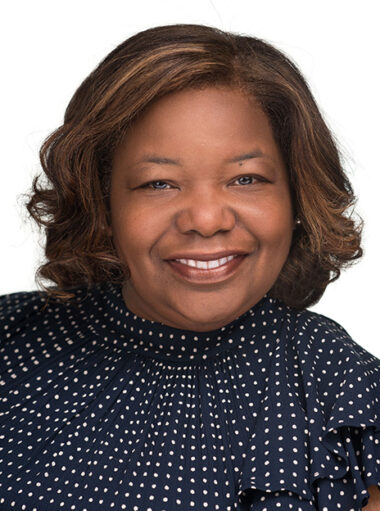 National Story
My advice to the young women graduating with computer science degrees this year
An open letter to the graduates from Judy Spitz, Founder & Executive Director at Break Through Tech.
Founder & Executive Director
Read This Article

About Judith Spitz