Mission
We work at the intersection of academia and industry to propel women and underrepresented communities into computing degrees and tech careers.
Through curriculum innovation, career access, and community building, our goal is to achieve gender equality in tech.
Our Team
We're a cross-institutional, agile team, working to support large numbers of curious and self-motivated young women as they explore academic and career opportunities in computing fields, and we are especially committed to serving Black, Latina, and Indigenous women.
We love to collaborate with tech leaders in all fields. Whether you're a large corporation, a startup, a nonprofit, in government, or in academia, we want to partner with you.
We're hoping to inspire future change makers—the next generation of top talent, the companies that value diversity, and the public institutions that support innovation.
Break Through Tech DC Leadership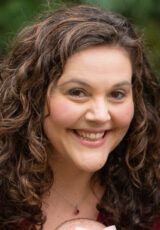 Break Through Tech DC Site Lead at UMD; Associate Director of the Iribe Initiative for Inclusion and Diversity in Computing (I4C)
Additional Members of the Break Through Tech DC at Mason Team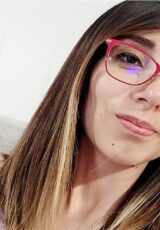 Elizabeth Delgado
she/her
Break Through Tech DC at Mason Data Lead; Strategic Modeling and Data Analyst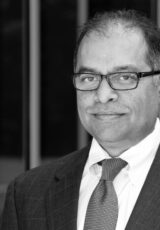 Break Through Tech DC at Mason Data Lead and Curriculum Innovation Co-Lead; Associate Chair for Undergraduate Studies, Information Sciences and Technology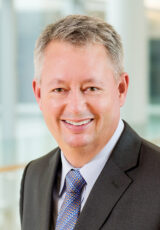 Break Through Tech DC at Mason Administrative Lead and Academic Co-lead; Professor and Chair of the Department of Computer Science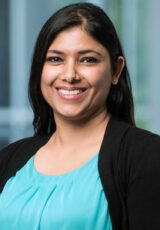 Break Through Tech DC at Mason Strategic Industry Lead; Executive Director IDIA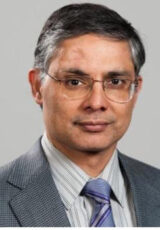 Break Through Tech DC at Mason Administrative Lead; Divisional Dean, College of Computing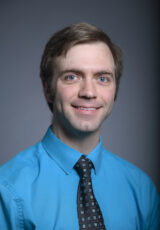 Break Through Tech DC at Mason Curriculum Innovation Co-Lead; Term Associate Professor and Associate Chair, Computer Science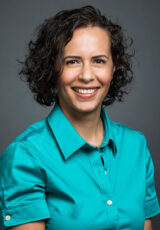 Break Through DC at Mason Academic Co-Lead; Interim Chair, Associate Professor of Information Sciences and Technology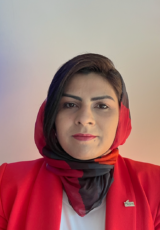 Professor of Information Sciences and Technology
Additional Members of the Break Through Tech DC at UMD Team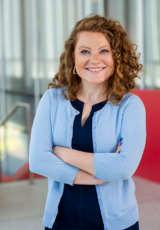 Communications Lead, Break Through Tech DC at UMD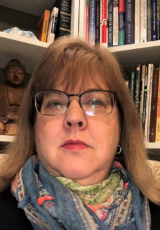 Lecturer and Faculty Director of B.S. in Information Science, iSchool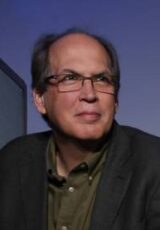 Director of Immersive Media Design and Professor of Practice, Computer Science
Community Outreach Program Advisor, Break Through Tech DC at UMD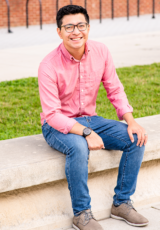 Curriculum Innovation Lead, Break Through Tech DC at UMD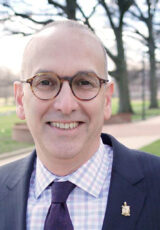 Associate Dean for Undergraduate Education, College of Computer, Mathematical, and Natural Sciences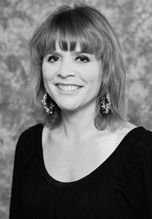 Assistant Dean for Academic Affairs, iSchool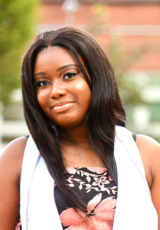 Graduate Assistant, Break Through Tech DC at UMD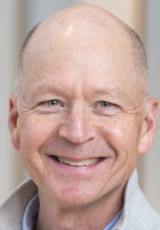 Associate Chair of Undergraduate Studies & Professor, Department of Computer Science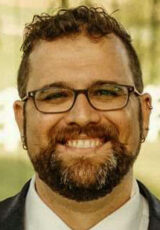 Director of Undergraduate Operations, iSchool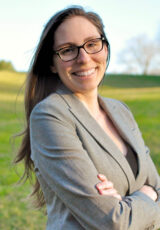 Career Access Lead, Break Through Tech DC at UMD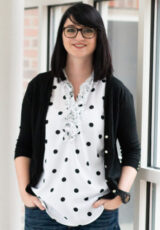 Assistant Director, Immersive Media Design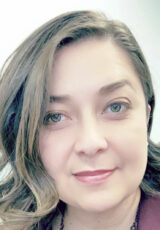 Retention Coordinator, Iribe Initiative for Inclusion and Diversity in Computing (I4C)