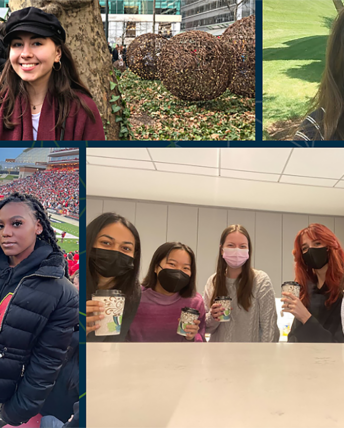 Seven iSchool Undergraduates Join UMD's First Sprinternship™
The students worked to create solutions to cybersecurity, IT, and other tech challenges while exploring career opportunities in information science.
Read This Article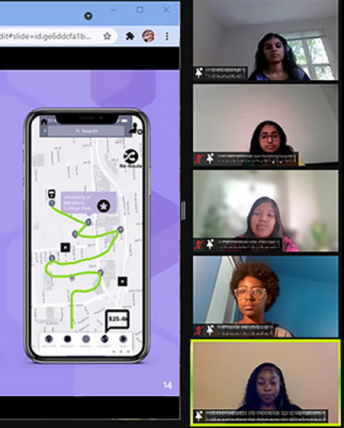 Undergrads Explore Tech Careers by Building Apps to Solve Transportation Challenges
Trying out a career in tech can be the best way to explore whether it's the right fit. And this summer, University of Maryland students got that opportunity through the university's recently announced partnership with Break Through Tech.
Read This Article