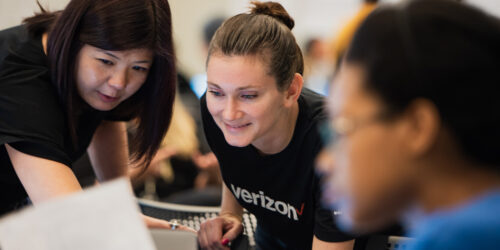 The tech ecosystem in DC is changing.
Our industry partners are on the leading edge of that change.
Working together, we will open doors for women and nonbinary individuals by giving them the résumé credentials they need to turn the dream of a technology career into a reality. We will make the tech environment in DC more inclusive for all.
What can industry partners do?
If we want to create perceptible improvements in the presence of women in the tech workplace, then academia and industry need to work together. Break Through Tech has designed a range of opportunities for companies and organizations to get involved, including:
Providing a group of mentors

for our Guild program (approximately 6-8 hours per staff member over the course of one week)

Sponsoring a team of five students

for a Sprinternship

™

, a three-week, project-based micro-internship

Hiring new talent and working with a growing pool of computing majors who can contribute to your company while adding valuable diversity to your teams
Interested in any of the above? Please contact Donna White, Break Through Tech DC Director, at dwhite@cornell.edu.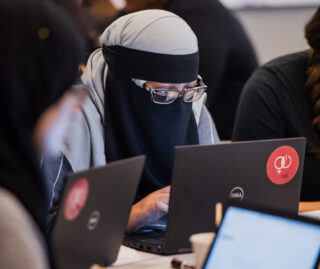 Sprinternships™ for Employers
It can be hard for students to land their first full-summer internship in the tech world if they have no prior experience. Sprinternships™ solve that problem by providing students with their first résumé credential. Join the growing roster of DC-area companies that offer this valuable experience each year.
Learn more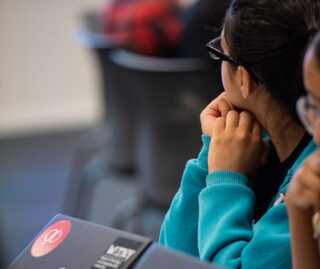 Guild for Employers
Guild is a one-week program that engages students when they are in the earliest stages of exploring tech and discovering its power to change the world. Industry partners can accelerate that discovery—and inspire our students—by providing groups of staff mentors who dedicate 6-8 hours over the course of the week.
Learn more