We're here to help.
No matter where you are in your tech journey, guidance and support can be important factors that help you reach your goals.
Over the years, we've built up an archive of resources and recommended best practices for anything from launching your career to succeeding as a mentor.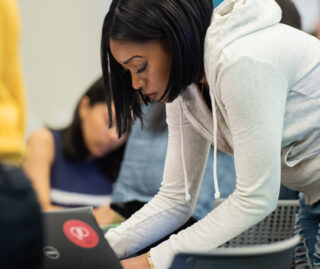 Guidance for Students
Perhaps you've decided that a career in technology is what you want. Maybe you are just curious and want to explore. Either way, you don't have to do it alone.
That's where we come in.
COMING SOON!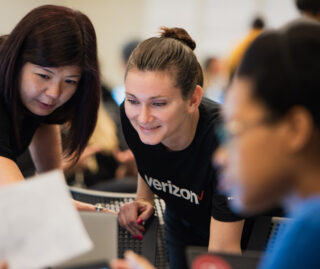 Guidance for Employers
Whether you are already involved with Break Through Tech DC or considering becoming one of our industry partners, this page is the gateway to everything that companies and organizations need to know about working with us to create space for women in tech.
Learn more